Wargaming With Kids - Wargaming Recon #120
Download
(242)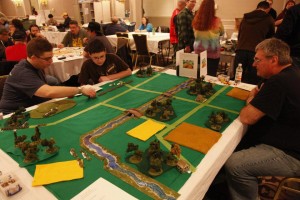 Wargaming With Kids
Jonathan shares tips for adults hoping to get kids into wargaming. These are also useful for wargaming parents looking to find a wargaming event at which their child can play.
Simplify the rules
Fun is the goal
Durability is important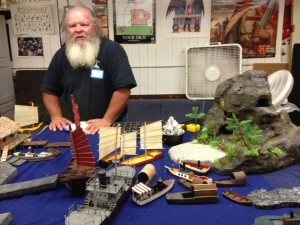 BONUS: Whenever you see the name Mike Paine as a GM at a game day or a convention you NEED to sign up to play in Mike's games. He is a superstar GM and he's fantastic with kids. He always says that his games are for kids and adults who will play nicely with kids. Whenever I see his name at a con I immediately sign up for his stuff. Plus he's an all around nice guy.